February is flying by! The days are getting a bit brighter and things are looking up.
Next month also marks my BDay were I'll be 27 years old. Damn. I'm not exactly a birthday person but I have so much on my wish list. This year I've decided that I'm just going to treat myself and buy myself a few presents.
In the January sales, I bought myself a pair of Adidas Superstars, which are currently hiding in my wardrobe waiting for their debut. Eek!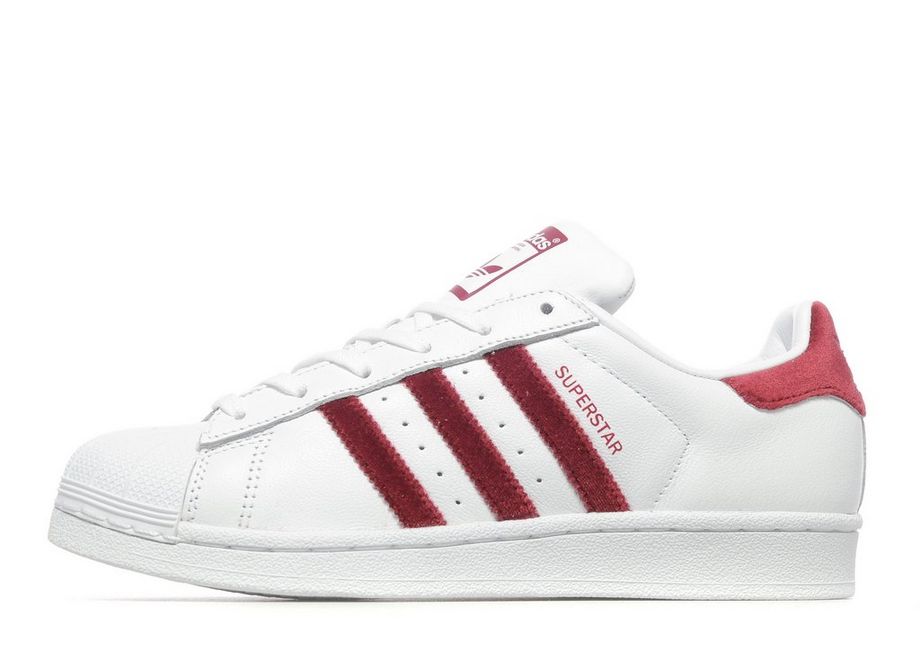 I'm also crushing on the NARS Wanted palette, after seeing @katiejanehughes rock it in one of her Insta posts, I was like 😍 😍 😍
Divine, right?
Next on my wishlist are a few pieces from River Island, this apple green coat is perfect for the change of season and would look so cute with a pink jumper or t-shirt. Eek! Here are some of the other finds that I love from RI at the mo.
The last thing I want to do in March is to hop to a hot country. Spain, I'm looking at you!
Going up 
I, Tonya is worth the watch, Margot Robbie is beyond talented
Dolly Alderton's and Ruby Tandoh's new books look delicious! 
The Greatest Showman soundtrack is highly addictive
M&S pancakes are a great cheat if you can't be asked to make your own 
Frankie and Grace S4 tickled me so much, every year I think how are they going to top this?
Ben's Cookies (the peanut butter one hits the spot everytime) 
Going down 
My make-up collection, noting excites me
Spots and stripes – in little amounts yes, together no 
Instagram – I spent over 13h on the app (according to my battery data. Eek!
This is Us – the last few episodes of S2 have been slightly underwhelming for me. Sterling K Brown though is still awesome.